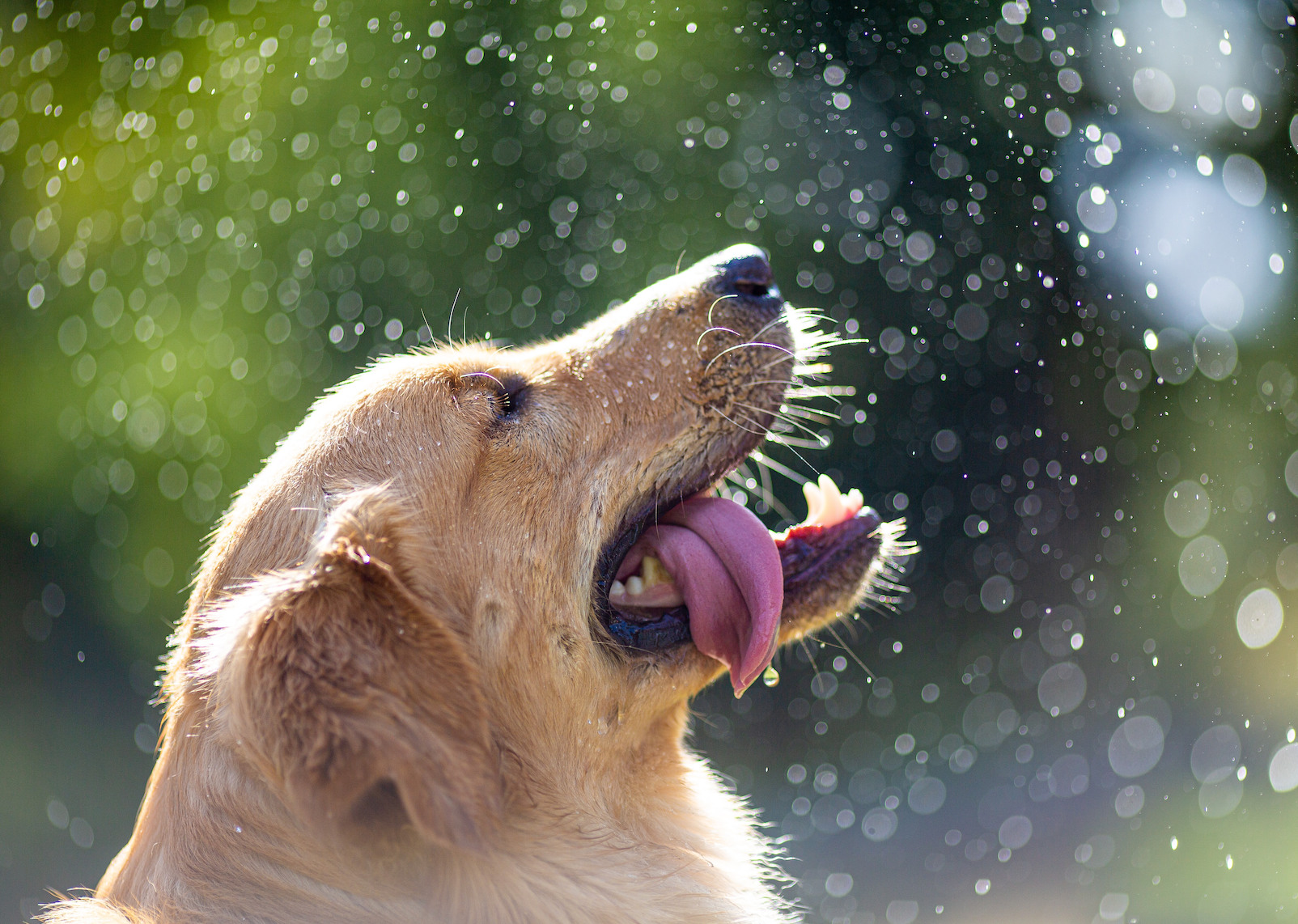 Keeping Your Dog Cool This Summer
As the weather gets warmer it's important to help your dog keep cool. We a few tips to make sure that your doggo is comfortable this summer.
If it's too hot for you to step on the ground with your barefoot, it's too hot to be taking your dog for a walk. We know it's important to exercise our precious fur friends but we have to make sure we look after their soft paws. Try walking your dog first thing in the morning or in the night when the temperature is cooler and the sun isn't strong.
Do not leave your dog in a hot car! Even if you're just running into the shops quickly, leaving them in a car in the summer heat can be extremely dangerous for them. 
Pre-Freeze liquid treats in the freezer like bone broth and yoghurt using our Licki Mats to help cool your pooch down and keep them entertained. 
Make sure they're hydrated! Dogs can suffer from heatstroke when it gets too hot. Make sure you keep topping up their water bowl. You can add ice cubes in there to help them keep cool! Look out for signs of heat stroke such as heavy panting, abnormal gum colour and appearing overly lethargic.
Playing with the garden hose can also be a fun way to keep your dog cool and entertained at home! Water play with your pooch can also be a fun way to keep your dog cool and entertained. You can easily do this at home with a paddling pool and hose, or take your dog to the beach for a swim in the ocean.
Better yet, chuck the aircon on, put on a movie and snuggle up on the couch with some K9 KATERING treats.