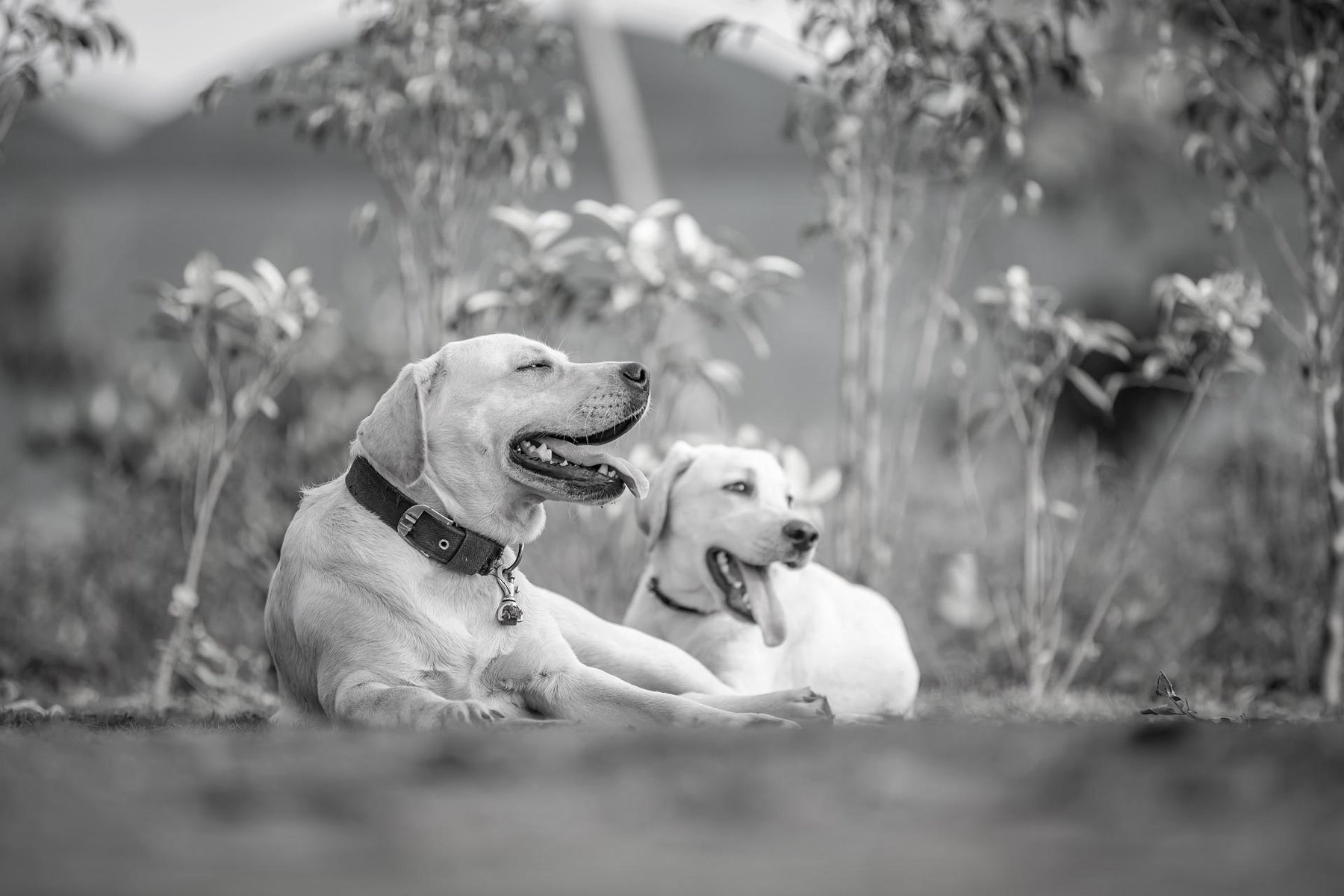 A Guide To Hypoallergenic Products For Your Dog!
A Guide To Hypoallergenic Products For Your Dog!
Does your dog have a sensitive stomach and/or skin? Here is a guide to our products which might be perfect for your sensitive pup!
1. Our dog shampoo is a mild, foaming shampoo that has a light scent and is
designed to be gentle for your dog's skin. It helps maintain a shiny coat
without stripping their natural oils. Made from natural organic ingredients &
free from harsh chemicals, this product is a great option for dogs with
sensitive skin.

2. TURKEY TURKEY TURKEY! This lean protein is an excellent choice for dogs
with sensitive stomachs. It is a great alternative for dogs with food allergies as
it is lean and highly digestible. Turkey also contains essential B vitamins that
help support a healthy immune system & convert carbohydrates into energy!

3. DUCK is another lean protein and is great for dogs who have any food
allergies or stomach sensitivities. It is an excellent source of vitamins and
minerals such as iron, B vitamins, selenium & omega fatty acids! These
nutrients are added benefits to giving duck as a treat to your furbaby.

4. KANGAROO is deliciously rich in flavour and low in fat, making it a perfect treat for dogs who need to watch their diet! It is a brilliant source of B vitamins & great for dogs who are sensitive to other meat proteins.

5. FISH treats are an excellent source of omega-3 fatty acids. Omega 3 is an excellent nutrient which has anti-inflammatory properties, which can naturally help ease allergies as well as cardiovascular inflammation. Mix up your dog's diet by adding in some Queenfish Jerky, Shark Cartilage or Fish Twisters' into their diet.

At K9 KATERING we do our best to incorporate a range of products to help suit your dogs needs. As dog owner's ourselves we know how important it is to have treats for those doggos with sensitive stomachs and allergies. We provide single ingredient treats with no additives and no preservatives. Australian made, with love for our dogs.