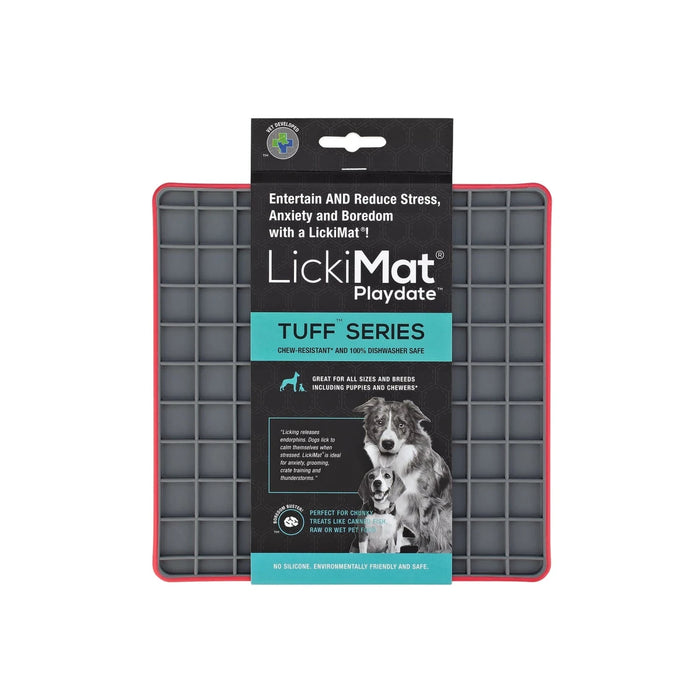 LickiMat Tuff Playdate
Original price
$18.95
-
Original price
$18.95
ALL NATURAL INGREDIENTS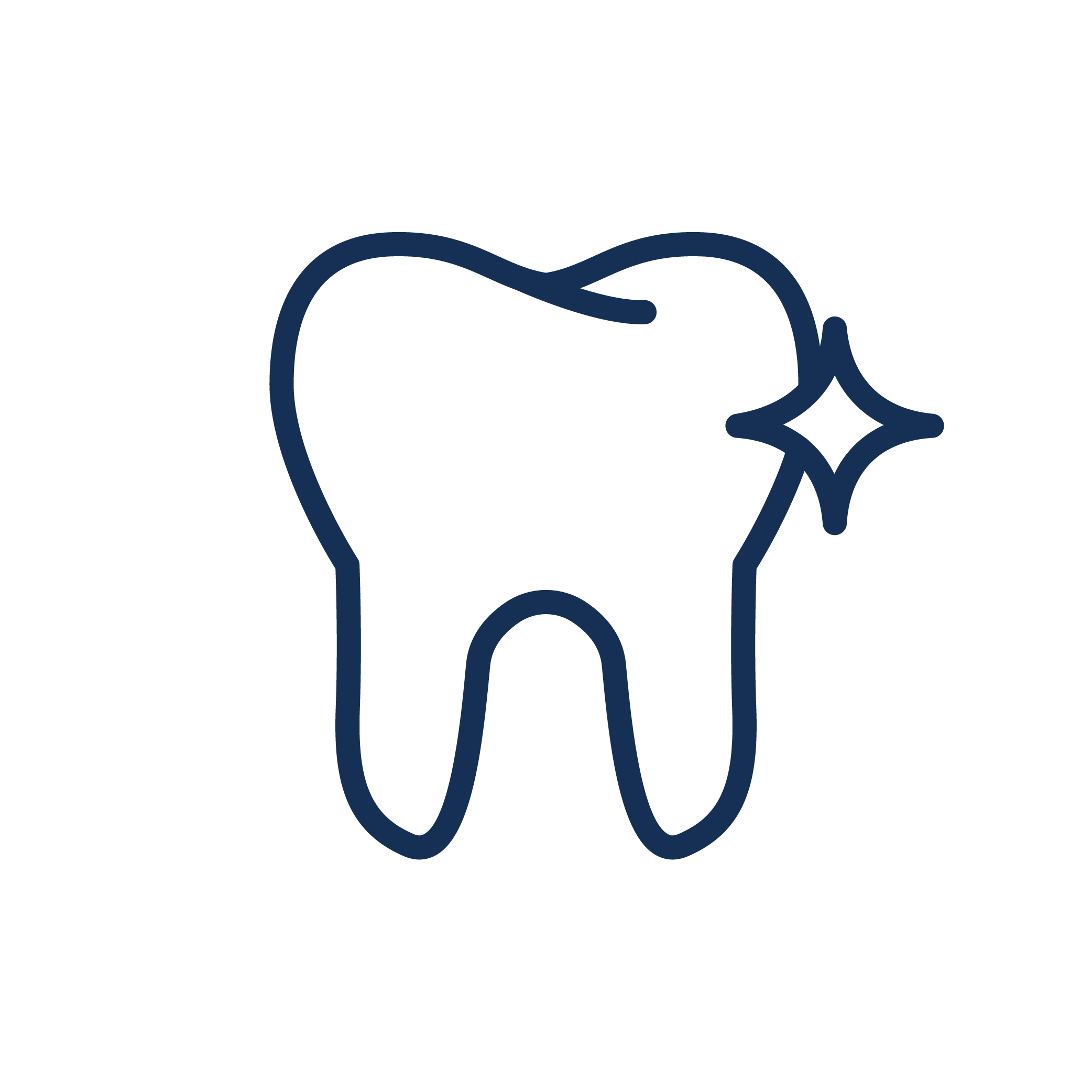 PROMOTES DENTAL HYGIENE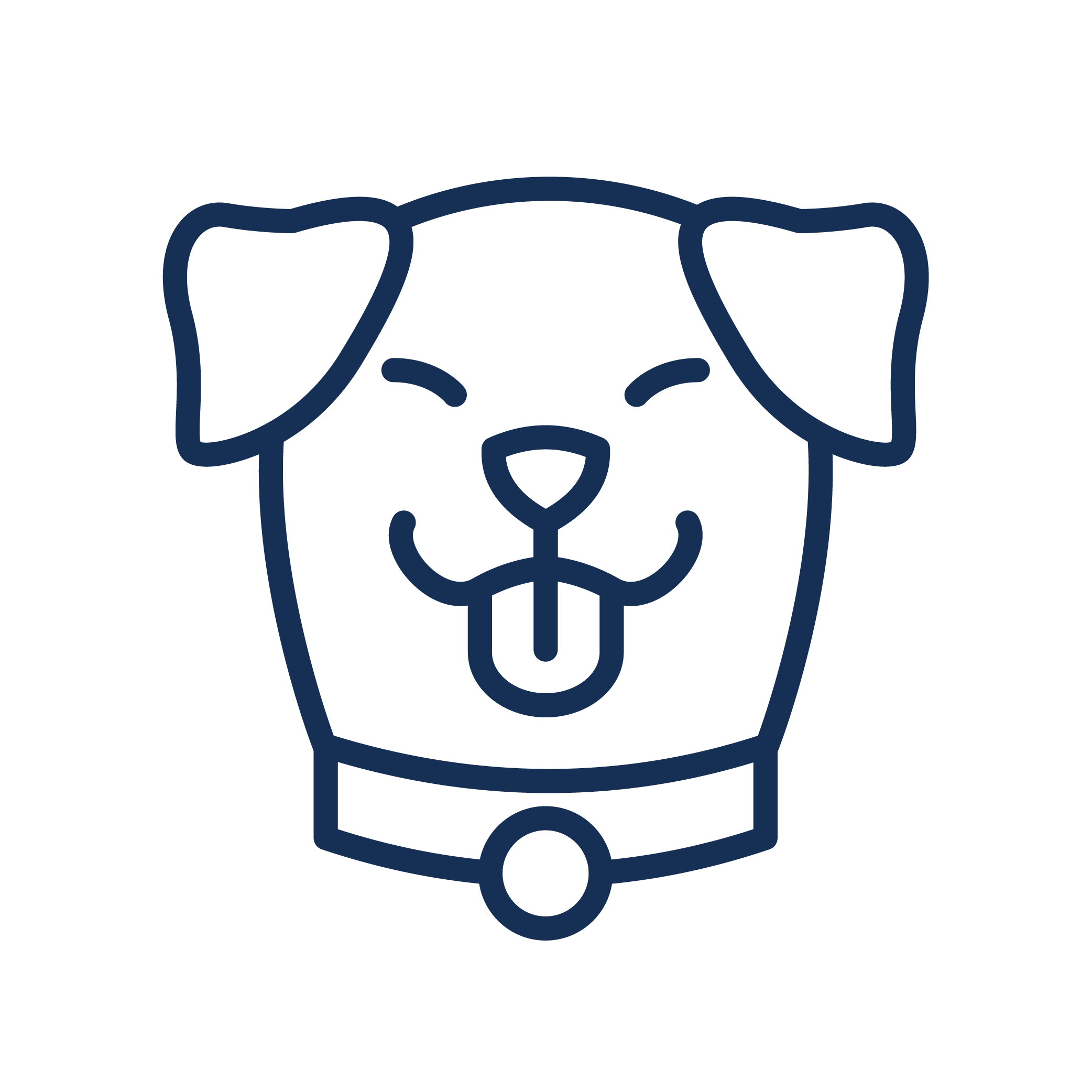 BETTER NUTRITION
LickiMat Tuff Playdate RED
For the destructive member of your fur family, the LickiMat TUFF is made from sturdier stuff that's virtually indestructible. Featuring a unique pattern of raised ridges, licking the LickiMat stimulate saliva production to protect the teeth and gums, while the rubbery texture scrapes away food particles from the tongue that lead to bad breath.
Designed to encourage healthy licking behaviour to aid in the release of 'feel-good' endorphins, the LickiMat helps to reduce anxiety, boredom, and destructive behaviour within the home.
Simply load the mat with spreadable treats or wet, dry, raw, or liquid foods so that your dog can enjoy plenty of licking fun.
The LickiMat can even be used as a slow feeder for dogs who tend to gulp down their food, resulting in indigestion, bloat, or weight gain.
Key Features:

Suitable for all dogs
Made from flexible Thermoplastic Rubber (TPR) and non toxic
Suitable for use with Wet Food, Dry Food, Raw diet, Treats or Liquid Foods
Freezer Safe and Microwave Friendly
Dishwasher safe
Please supervise all pets when using this product to ensure that they do not chew the mat.
Size Guide: 20 cm x 20 cm