LickiMat Slomo
Original price
$18.95
-
Original price
$18.95
ALL NATURAL INGREDIENTS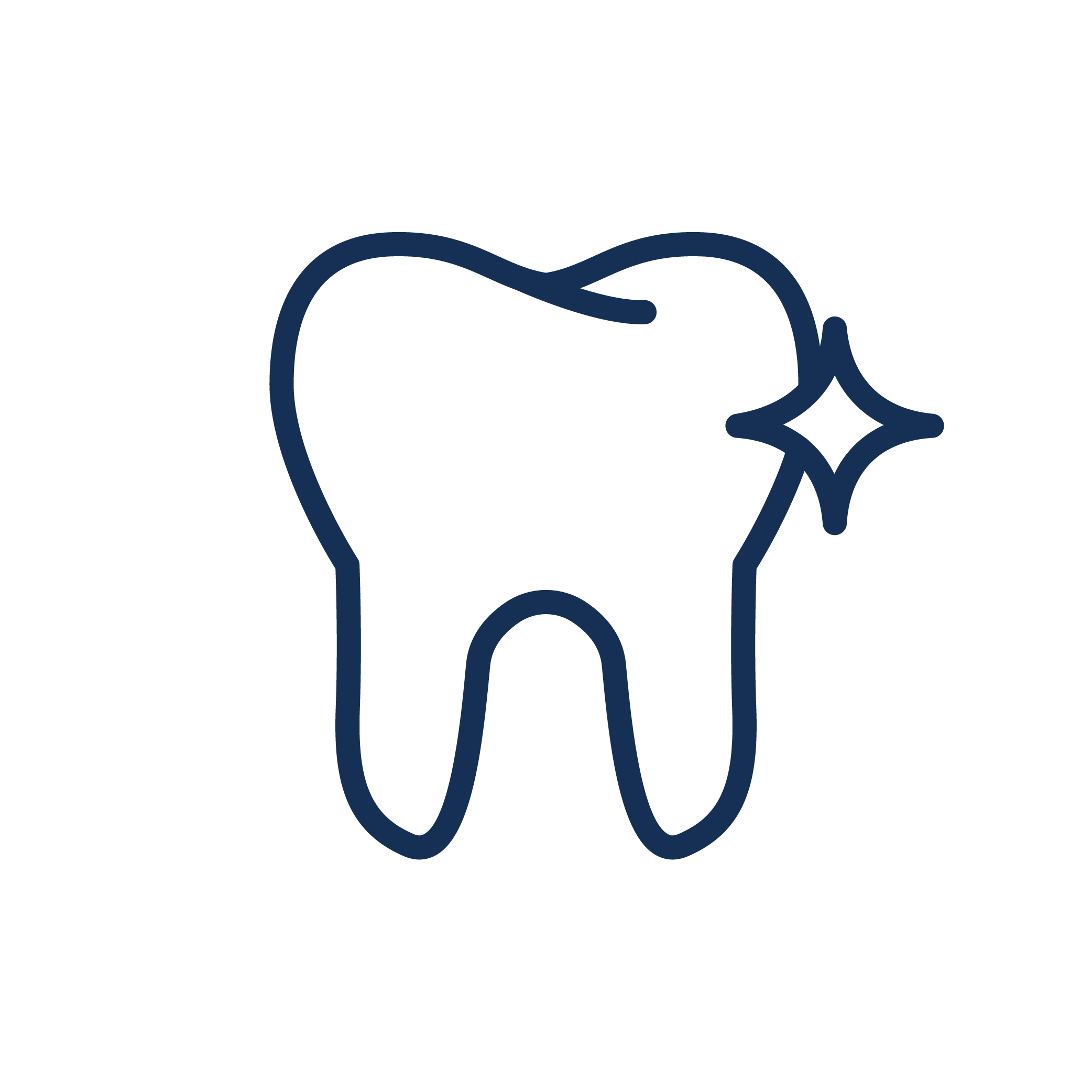 PROMOTES DENTAL HYGIENE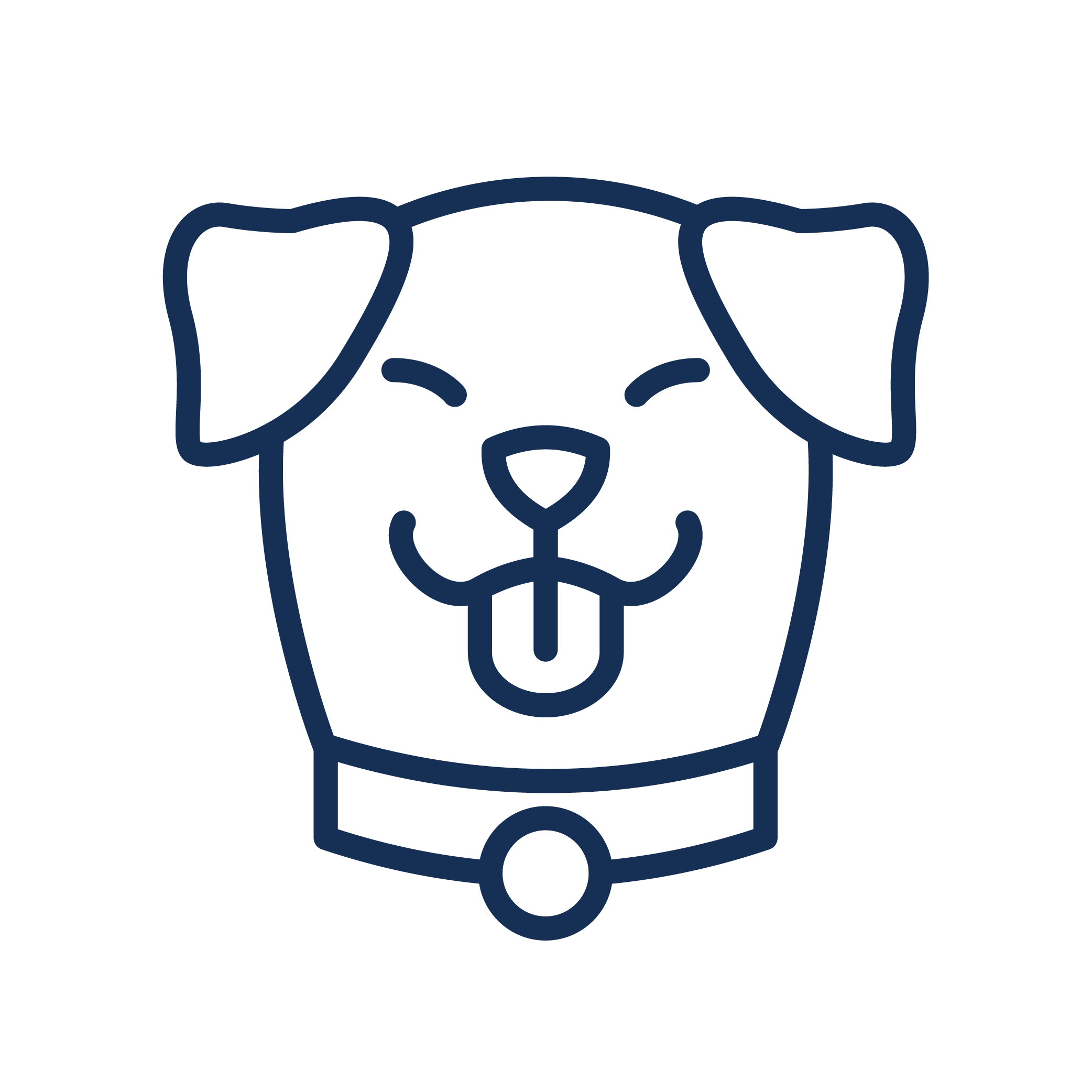 BETTER NUTRITION
LickiMat Slomo TURQUOISE
The LickiMat Slomo is basically indestructible and is recommended for all teething puppies and dogs that love to chew. It's designed to combine the feeding of dry, wet, raw, soft or liquid foods without all the mess!
The flat, flexible mat allows food to be spread or sprinkled on the surface to encourage licking to retrieve the tasty treat!! Licking releases endorphins which help your pet feel calm, while stimulating saliva production that protects teeth and gums and freshens breath.
Lickimat reduces calorie intake, by making small tasty treats last longer which in turn reduces the risk of over feeding. Great as a positive distraction for pets that get nervous during veterinary visits, grooming, bath time or nails clips.
Key Features:

Suitable for all dogs
Made from flexible Thermoplastic Rubber (TPR) and non toxic
Suitable for use with Wet Food, Dry Food, Raw diet, Treats or Liquid Foods
Freezer Safe and Microwave Friendly
Dishwasher safe
Please supervise all pets when using this product to ensure that they do not chew the mat.
Size Guide: 20 cm x 20 cm